Philip Bache is a writer / director who has created award winning short films and indie features. He currently voice directs for 'AAA' video game titles that have won numerous performance / story / acting awards, including BAFTAs.
He has directed numerous actors in projects that exceeded 100,000 lines of dialogue, with 100s of actors, including 'A' list Hollywood talent. He has worked with top tier executives on Film / Television / Game studio franchises, directly interacting with clients, talent, and company leads for multi-million dollar projects.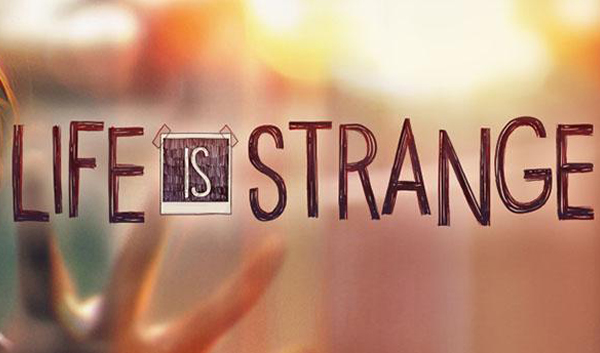 Life is Strange
VO DIRECTOR
An awkward photography student named Max discovers her ability to rewind time, and reunites with her estranged best friend Chloe to investigate the mysterious disappearance of a local girl.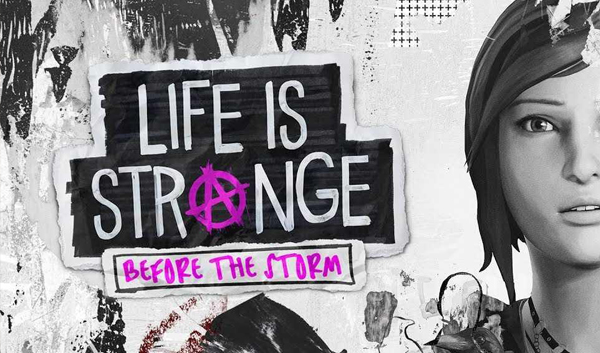 Life is Strange: Before the Storm
VO DIRECTOR
The story of Chloe's relationship with Rachel Amber before the manifestation of Max Caulfield's abilities.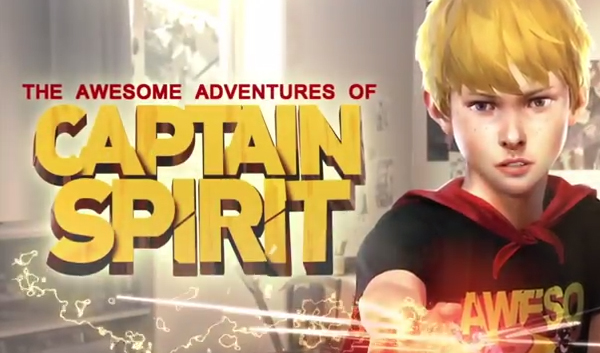 Life is Strange: Captain Spirit
VO DIRECTOR
A new step towards showing the world the true potential of Life is Strange, and the possibilities of a diverse universe filled with interesting characters and stories to tell.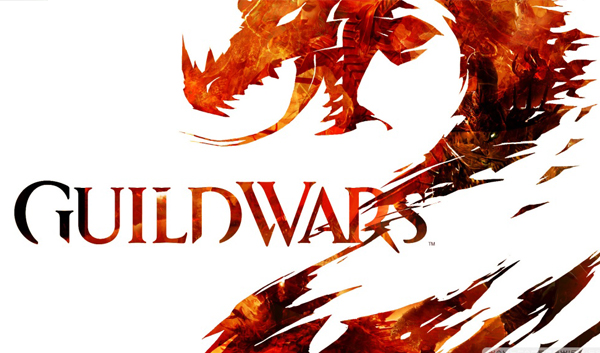 Guild Wars 2
VO DIRECTOR
Warriors of various races and agendas in a medieval high fantasy world must unite to reform the guild that once fought and defeated a monstrous dragon-like creatures that threatened the world and are now reemerging.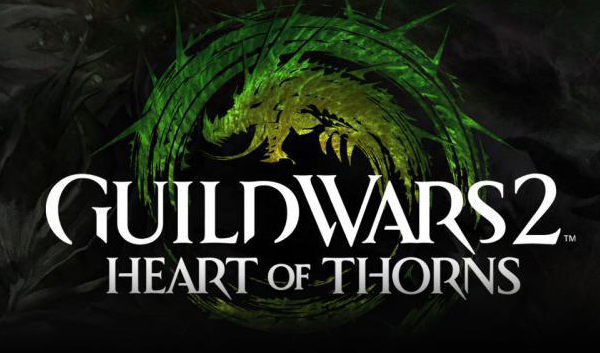 Guild Wars 2: Heart of Thorns
VO DIRECTOR
While the Pact is poised to launch its campaign against the jungle dragon Mordermoth, the Pact Commander unveils a terrible truth: The sylvari are creations of the Dragon.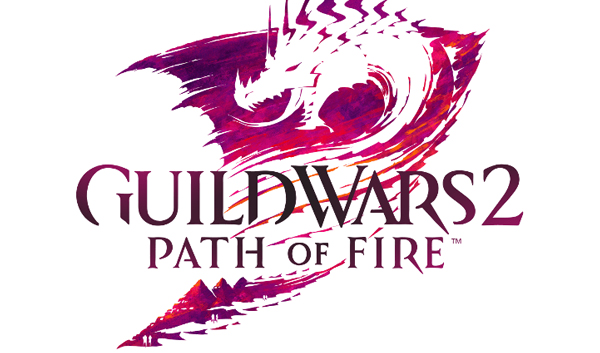 Guild Wars 2: Path of Fire
VO DIRECTOR
As the balance of magic comes undone, lead your allies in the hunt for the rogue god Balthazar, whose scorched-earth campaign threatens the very existence of Tyria.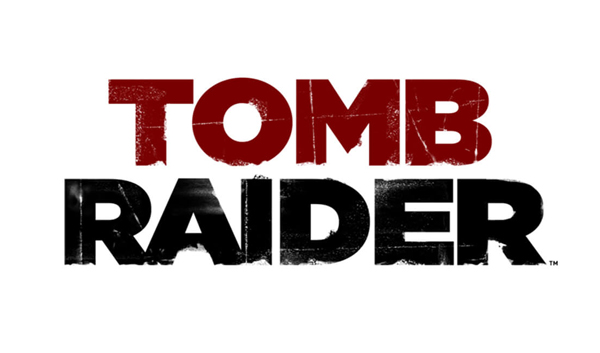 Tomb Raider
VO DIRECTOR
Armed with only the raw instincts and physical ability, experience Lara Croft's intense origin story from a young woman to a hardened survivor.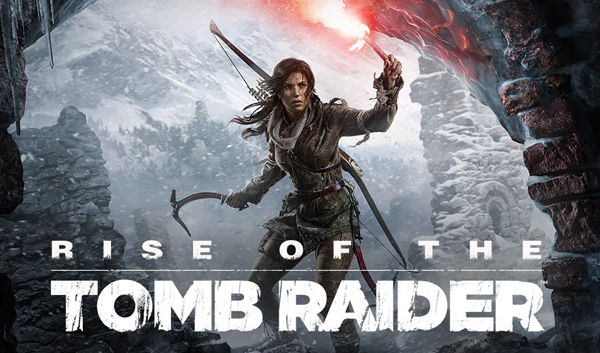 Rise of the Tomb Raider
VO DIRECTOR
Lara Croft continues her late father's research, trekking across Siberia in search of the answers her father couldn't find, facing off against an ancient and ruthless shadow organization.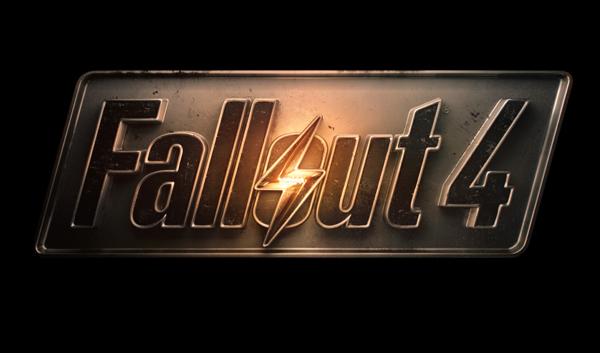 Fallout 4
VO DIRECTOR
In the post-apocalyptic Boston, Massachusetts area, you play as the the "Sole Survivor" of Vault 111, recently revived from centuries of forced cryostasis, determined to find your kidnapped son.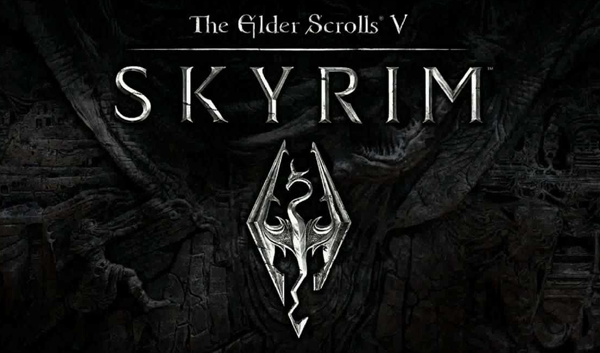 Elder Scrolls: Skyrim
VO DIRECTOR
After escaping execution, the last living Dragonborn must grow in strength and power to defeat the dragons that have once again begun to plague the land of Skyrim.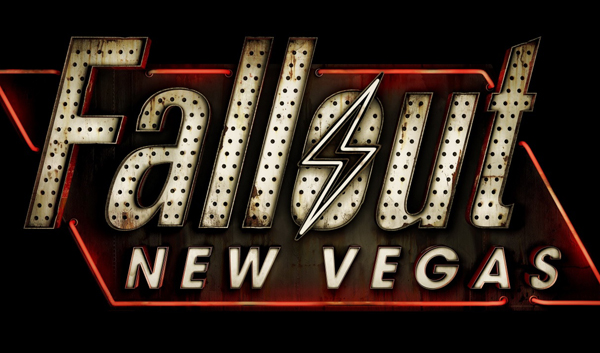 Fallout: New Vegas
VO DIRECTOR
After surviving two bullets to the head, Courier Six traverses the post-apocalyptic Mojave desert in search of the men who wronged him, while making an impact on thousands in the process.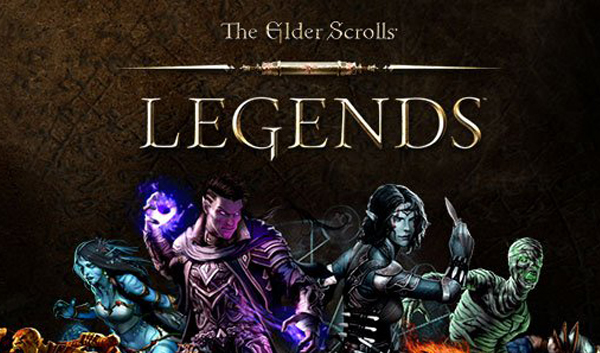 Elder Scrolls: Legends
VO DIRECTOR
The Elder Scrolls: Legends is a competitive strategy card game set in the Elder Scrolls universe. Craft decks featuring intimidating abilities and powerful allies from across all of Tamriel as you take on story-rich campaigns as well as other players.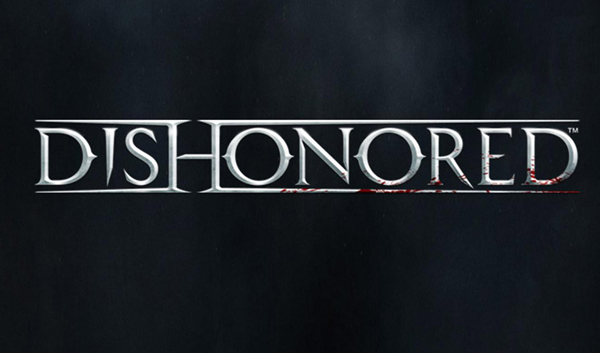 Dishonored
VO DIRECTOR
After being framed for the murder of the Empress he swore to protect, a once trusted bodyguard with supernatural abilities is forced to become a masked assassin in order to seek revenge on those who conspired against him.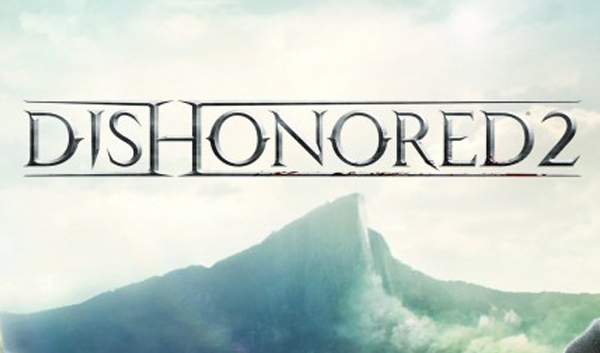 Dishonored 2
VO DIRECTOR
Fifteen years later, Emily Kaldwin is dethroned by an otherworldly conspirator forcing her father, Corvo, or herself to go on a journey to clear her name and reinstate her rightful title as Empress.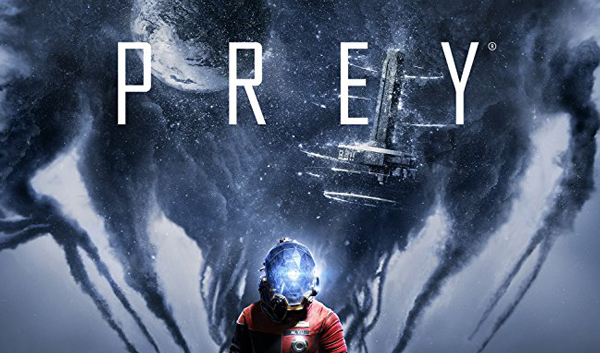 Prey
VO DIRECTOR
Morgan Yu is trapped abroad a space station filled with shape-shifting aliens with no memory of how he got there. Guided by a mysterious stranger and his former self, he must set the station's self-destruct before the aliens reach Earth.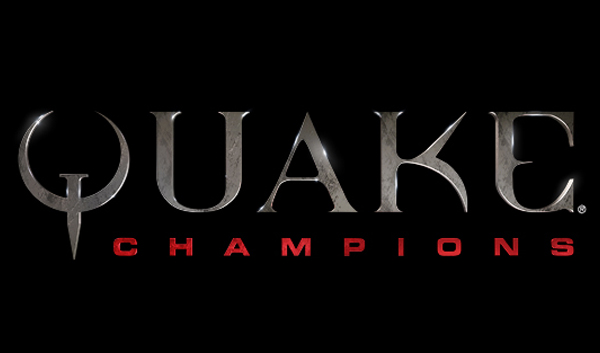 Quake Champions
VO DIRECTOR
The fast, skill-based arena-style competition that turned the original Quake games into multiplayer legends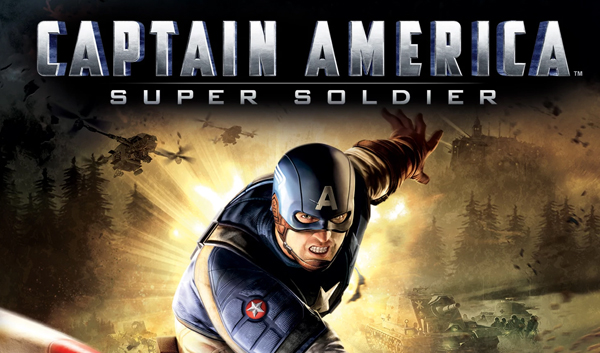 Captain America: Super Soldier
(Additional) VO DIRECTOR
You play the Sentinel of Liberty as you raid the Red Skull's scientist minion, Armin Zola's, lair.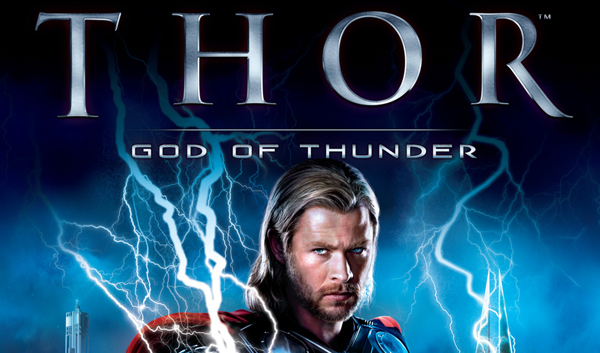 Thor: God of Thunder
(Additional) VO DIRECTOR
The powerful but arrogant god Thor, comes from Asgard to Earth and becomes one of its finest defenders.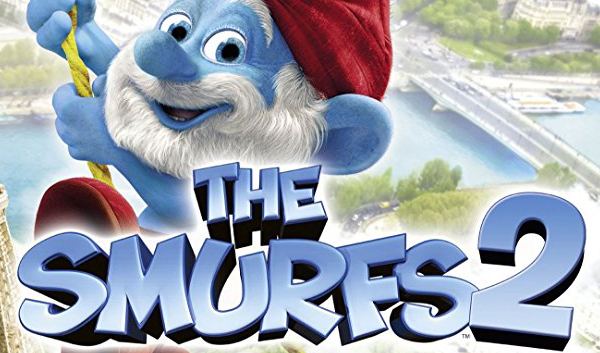 Smurfs 2
VO DIRECTOR
The Smurfs team up with their human friends to rescue Smurfette, who has been abducted by Gargamel, since she knows a secret spell that can turn the evil sorcerer's newest creation, creatures called "The Naughties", into real Smurfs.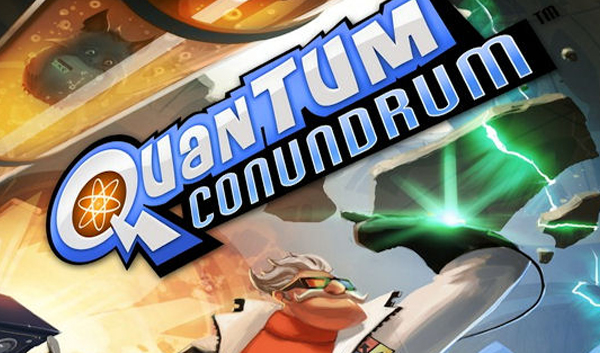 Quantum Connundrum
VO DIRECTOR
After the events depicted in Aliens (1986) and Aliens: Fire and Stone. Michael Bishop Weyland sets up War against the Colonial Marines to cover up the Xeno conspiracy.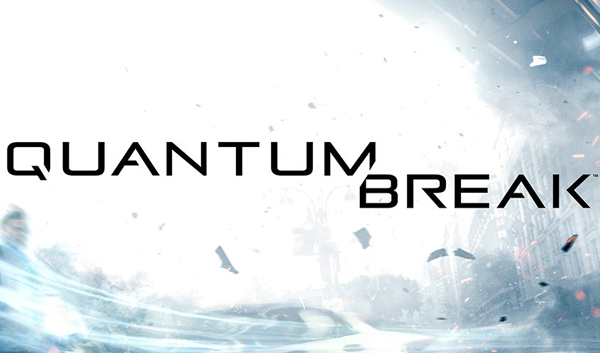 Quantum Break
(Additional) VO DIRECTOR
Jack Joyce attempts to stabilize time before it breaks completely, after he gains the ability to manipulate time locally when an experiment goes awry.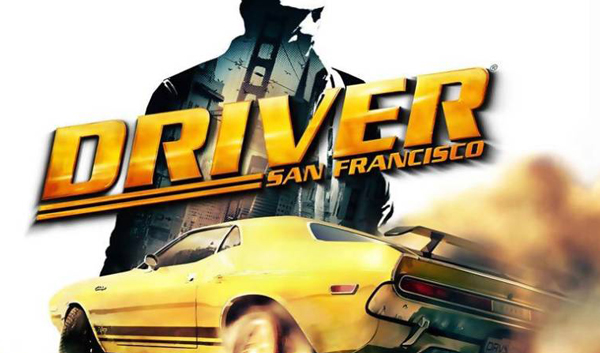 Driver: San Francisco
(Additional) VO DIRECTOR
"Driver San Francisco" is a game of detective Tanner figuring out his powers of being able to switch drivers and him using his new powers towards his detective work.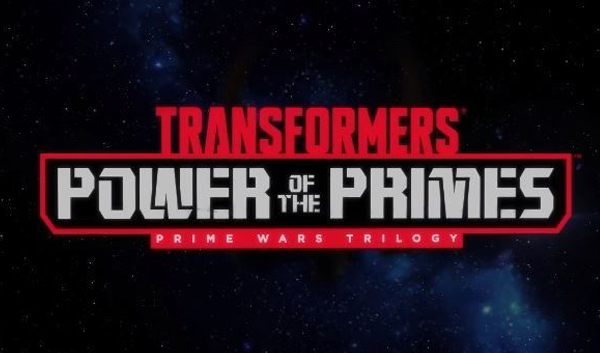 Transformers: Power of the Primes
VO DIRECTOR
An animated web series produced by Hasbro and Machinima, with animation by Tatsunoko Production.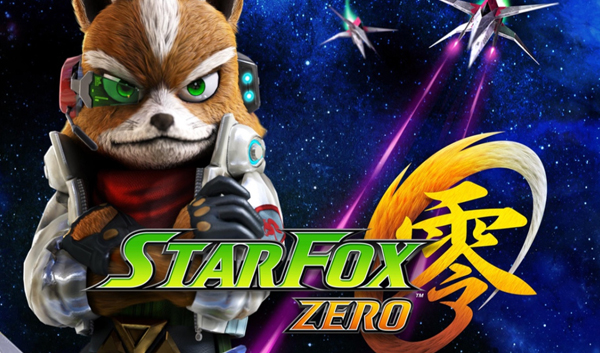 Star Fox: The Battle Begins
VO DIRECTOR
A promo short for the Star Fox Zero video game. Fox McCloud and the Star Fox team attempt to save General Pepper from the forces of Andross.
PHILIP BACHE (Writer/Director) is the creator of New Philms. He is an award winning director who has helped clients earn high accolades, including BAFTAs for performance direction. He has taught numerous students in VO classes across the country. He lives in Los Angeles, CA and continues to write and direct in games, animation, short films, and features.
Philip Bache
MARCO DIGEORGE (Director/Producer) is the Co-Founder and Teacher at Truthful Acting Studios, Adjunct Professor with the UCF Film Program, Producer at Doctrine Creative, Podcast Host, and one of the founding members and Artistic Director of Theater On The Edge.
Marco DiGeorge